All proprietary tools and services are aimed at driving differentiation in the fast-growing, rapidly changing, global iGaming markets.

Our FreeRound Power solution enables you to award your players with incentives for an added value experience.

Our Jackpot solutions trigger player engagement and an elevated experience which in turn, drives loyalty.

Our data analytics solutions are aimed at highlighting game and feature performance to strategically understand the level of player engagement, games momentum and user decline.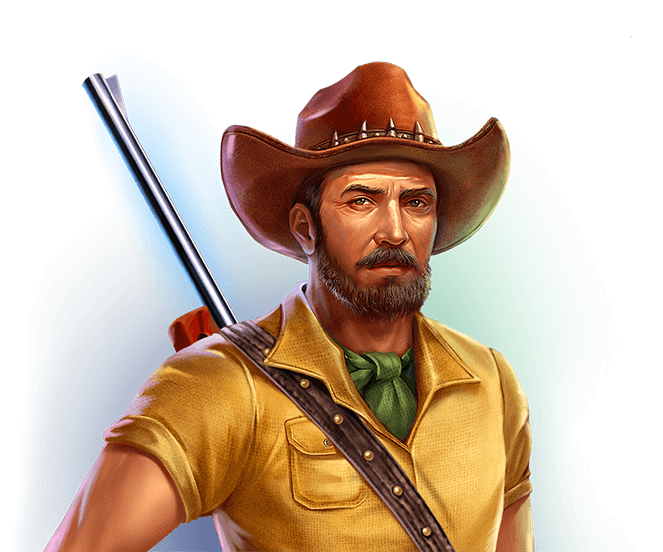 Delivering game-changing solutions driving player engagement, entertainment and loyalty. Reevo always pushes the boundaries to create best-in class experiences.

Limitless innovation and game-changing promotion tools

Exclusive game contents and cutting-edge aggregation

Real-time data analytics tool and invoicing module

A unified pricing set-up

Quick technical support and back-end ticketing system

24/7 relationship management