We offer our partners rich and easy-to-implement solutions that drive players engagement. From marketing tools to data-driven analysis, we aim to enrich your players insights and deliver adequate entertainment solutions.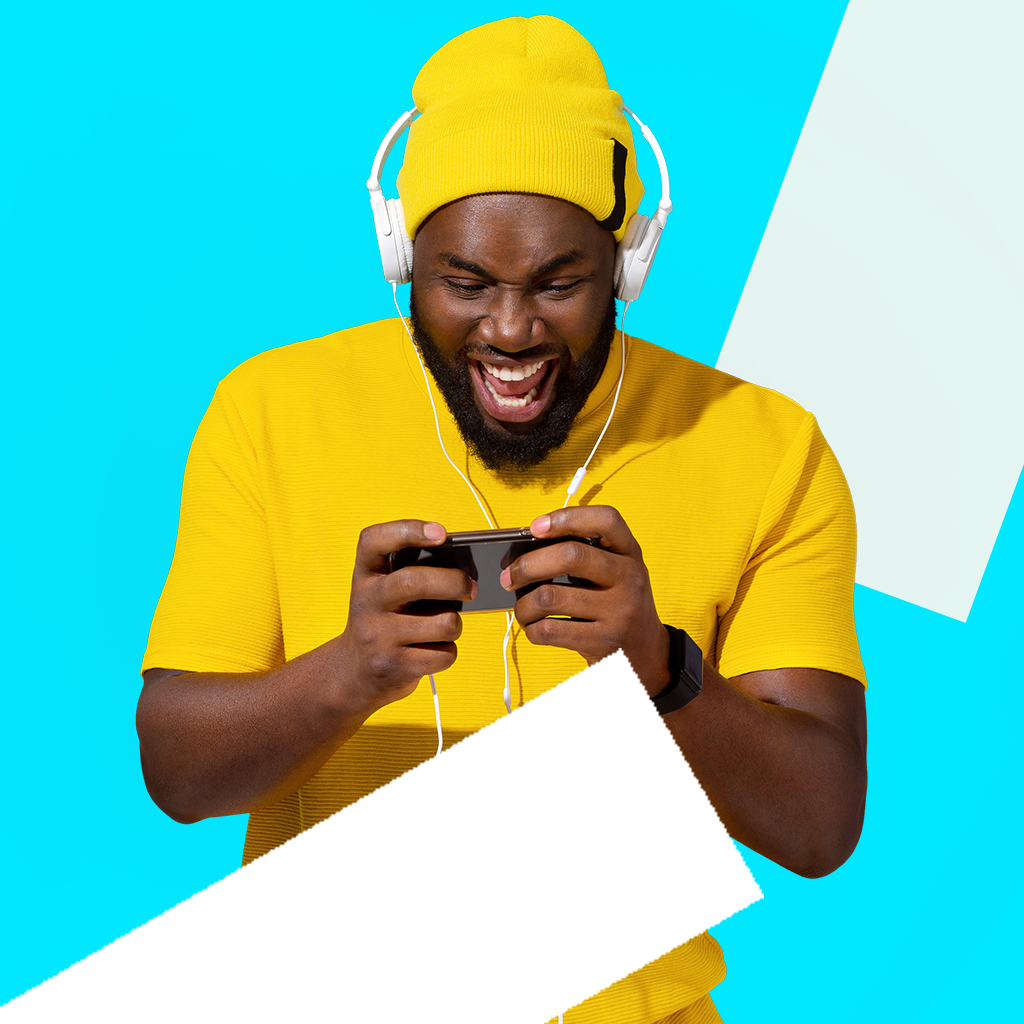 Our FreeRound Power solution enables you to award your players with incentives for an added value experience.
Our Jackpot solutions trigger player engagement and an elevated experience which in turn, drives loyalty. 
Our data solutions are aimed at highlighting game and feature performance to strategically understand the level of player engagement, games momentum and user decline.