We offer a range of popular slot and table games – complemented with scalable solutions to enable player engagement and retention.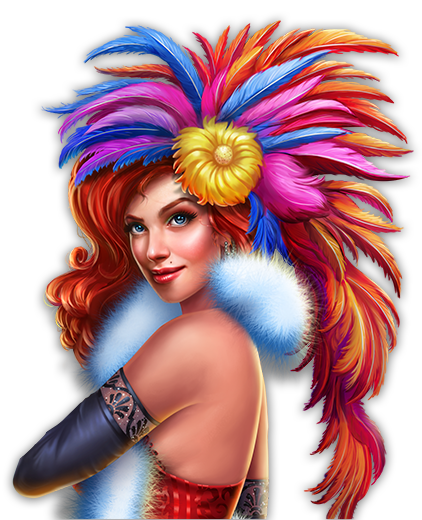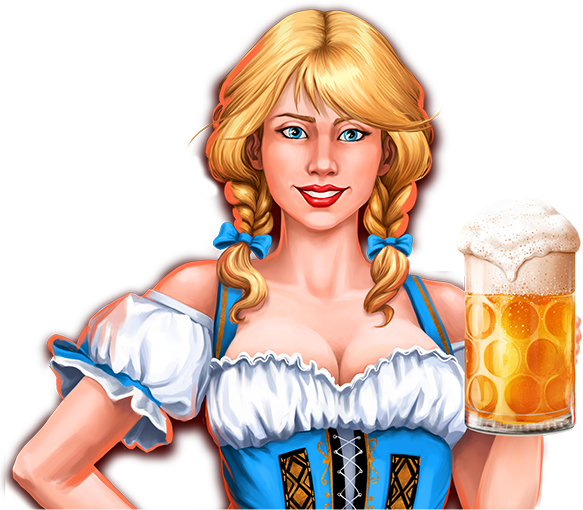 Our cutting-edge aggregation platform will allow you to access more than 8000 games from 70+ award winning suppliers – all through a single API integration!
Discover powerful solutions at REEVO that drive player engagement and success. From data-driven analytics to customisable tools, we empower operators to make informed decisions, enhance player experiences, and maximise revenue. With our proprietary technologies, operators can stay ahead in the dynamic iGaming industry and achieve remarkable results.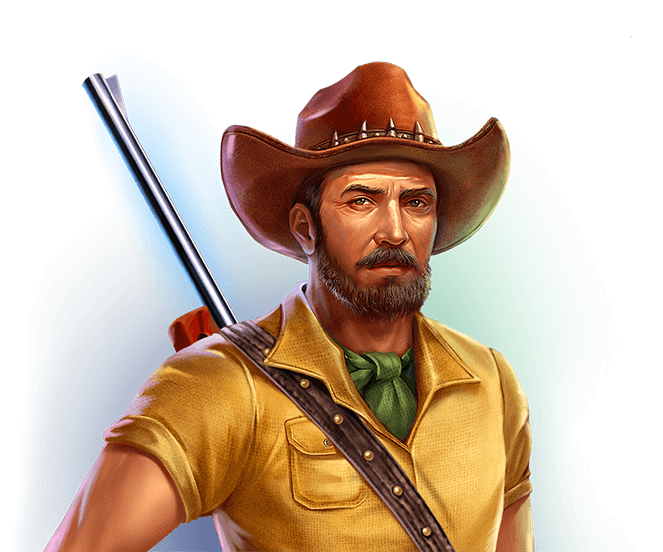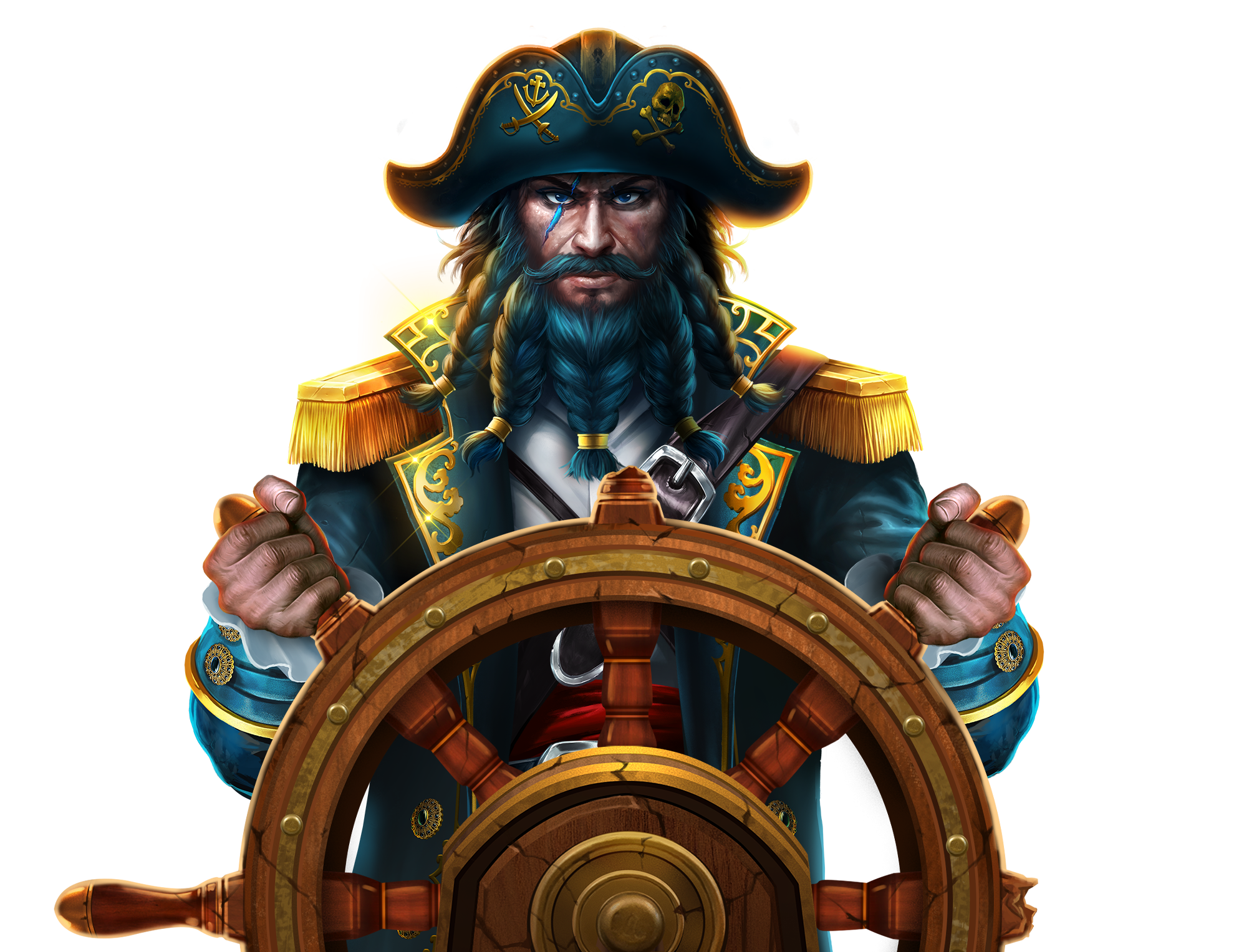 A next generation game content provider and an aggregation platform, driving a difference in the iGaming industry.