Reevo is a next generation B2B provider with a mission to make a difference in iGaming. We are determined to stand out from the crowd and elevate the online casino experience to enable players to enjoy themselves and be entertained every day and in any way they choose.
We offer a range of high-quality slots and table games – complemented with scalable solutions to enable player engagement and retention both on Reevo games.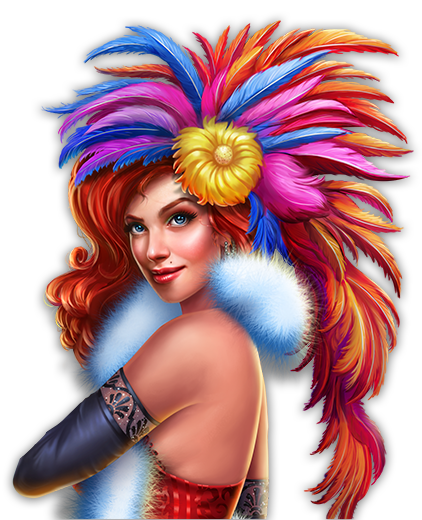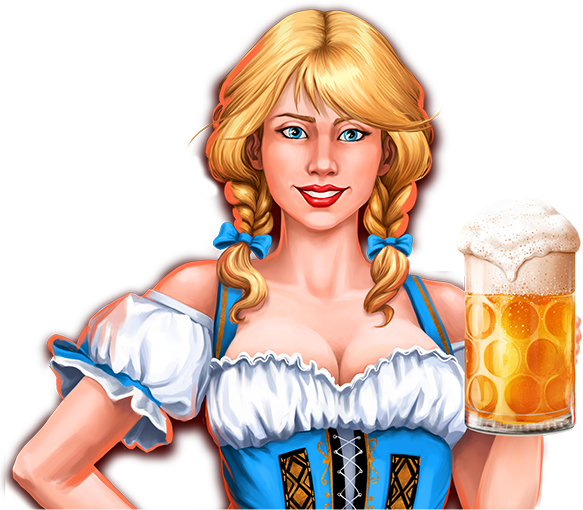 We create a streamlined, cost-effective experience for our partners with the integration to our cutting-edge REEVO Aggregation Platform.
We offer our customers with efficient and easy-to-implement solutions that drive player engagement. From promotion tools to data-driven analytics, we aim to enrich your players' insights and deliver adequate entertainment solutions.