We're aspiring to making an unparalleled difference amongst games suppliers.
We want to elevate the online casino experiences to enable players to enjoy themselves and get entertained in a creative way.
We offer a range of slots and tables games – complemented with scalable engagement and data solutions to enable player motivation and retention both on Reevo and aggregation games.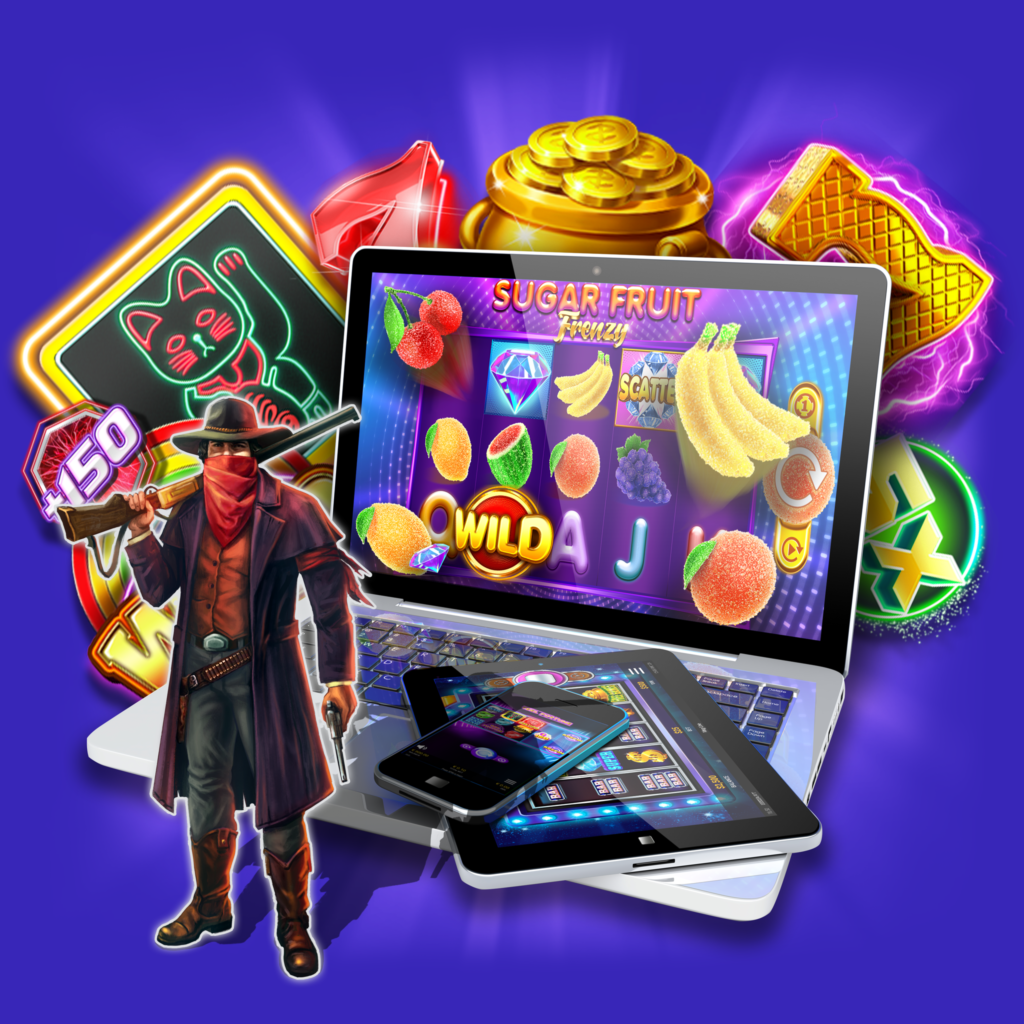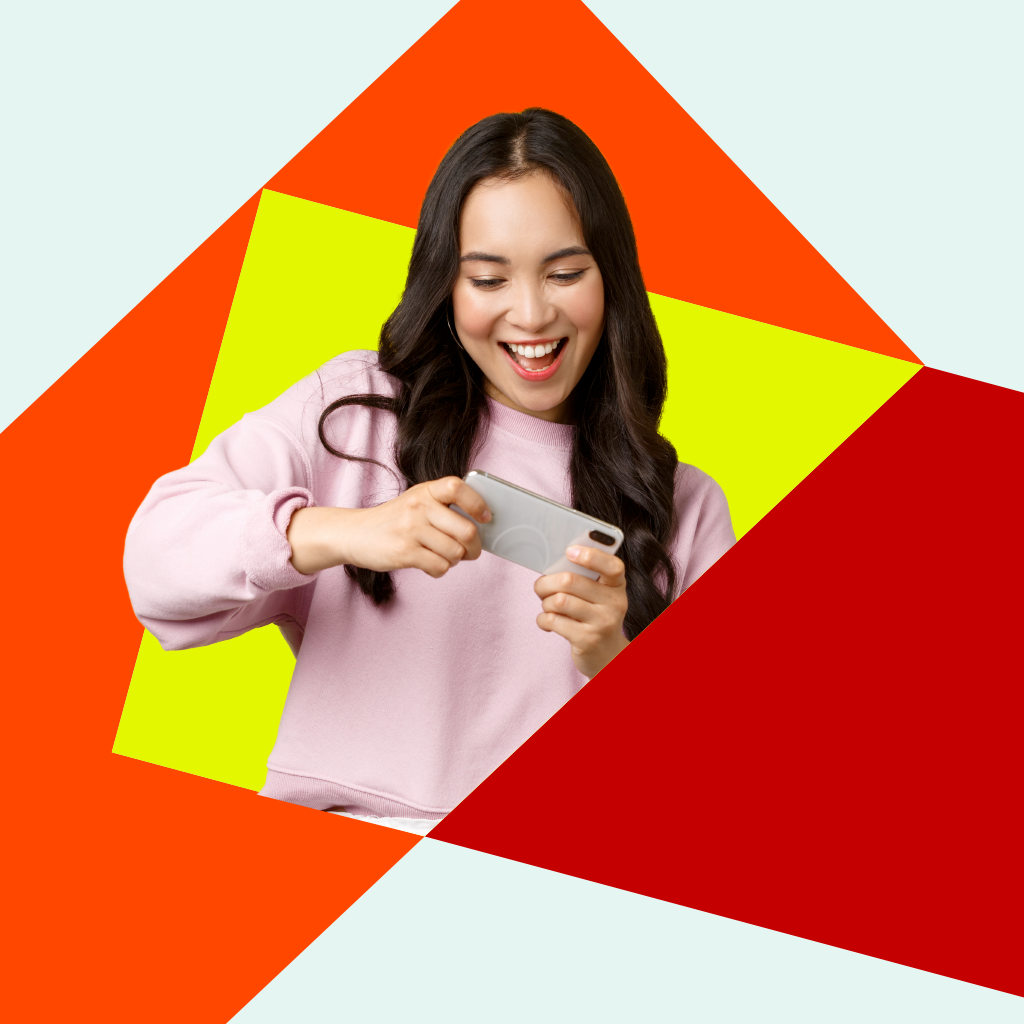 We provide a selection of immersive and versatile games all through a single API integration.
We offer our partners rich and easy-to-implement solutions that drive players engagement. From marketing tools to data-driven analysis, we aim to enrich your players insights and deliver adequate entertainment solutions.